Back to news
Today is the Day: Start Your Decarbonisation Journey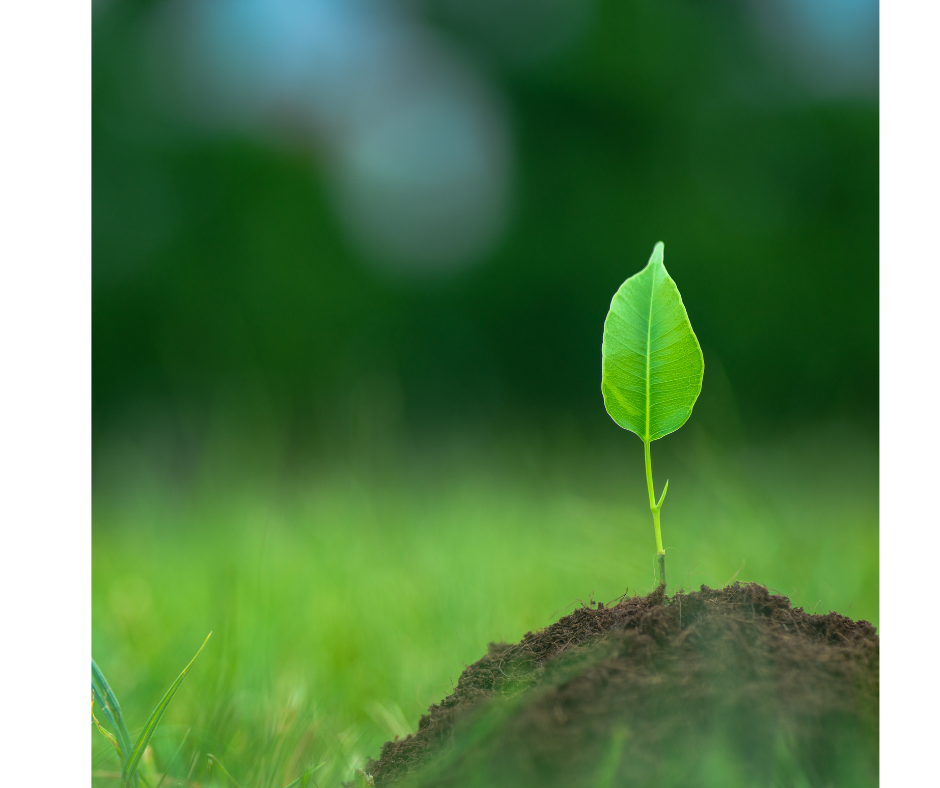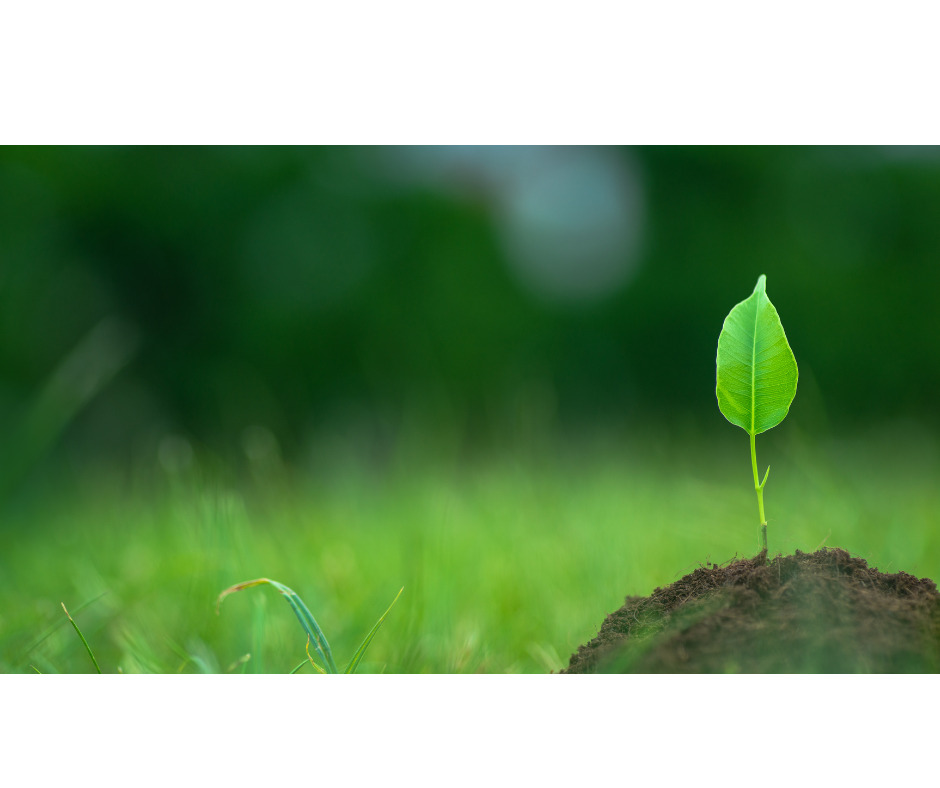 Climate change is arguably the most pressing issue of our time, and it is a challenge that requires a collective effort to tackle. As we get closer to reaching the limit of 1.5C
, many
of us realise that
, if we haven't already,
we need to start our decarbonisation journey
.
But what is holding us back; when are we ready to start?
The answer is simple: Start today.
Still, it's not uncommon to find yourself hesitating, waiting for that perfect moment or situation to begin. Maybe you're waiting to reach that financial goal, or securing that next partnership, or you're looking at your office fridge filled with single-use plastic water bottles and thinking you certainly can't start until these are taken care of! However, by embracing wherever you're at in your sustainability journey and giving yourself the grace to be imperfect, can we put aside our fears and begin.
There's no such thing as the perfect time.
At GoodZero, we believe that there is no 'perfect' moment to begin your decarbonisation journey. As tempting as it may be to wait for that ideal time, does it truly exist? We're all unique, we're all on our own journey, and we've all got work to do. We understand that for companies, claims of greenwashing can threaten their reputation and inhibit them from starting, but this is where professional due-diligence and guidance can provide the confidence and clarity to begin. And, we're here to say: when it comes to global warming, it's riskier to wait.
Where to begin?
So, now that you've taken a deep breath and shook out all those hesitations, let's begin! You know that you can (and should) start today, but the next question is
where?


Tackling your carbon footprint can seem overwhelming, but it doesn't have to be. With a clear plan and goals defined, we can map out ways to immediately and effectively reduce your emissions and reach your sustainability goals. A decarbonisation journey is defined in 3 steps: calculating your carbon footprint, reducing your greenhouse gas (GHG) emissions, and offsetting your remaining, unavoidable emissions.
If you're unsure of where you are in your journey-
take our short survey and find out.
Offsetting along the way to net-zero
That's right, we included offsetting as part of your decarbonisation journey. Despite its prime misconception that it's a 'license to pollute', we advocate for offsetting as an essential part of a company's decarbonisation journey. Why? Because reducing your emissions to zero takes time. Unfortunately, it cannot be achieved overnight or in the snap of a finger. To truly reduce your emissions to zero may require changes in your supply chain, business partners, or major financial investments.

This is why, alongside demonstrating your reduction efforts, offsetting provides a valuable opportunity to support projects that reduce emissions outside of your supply chain. Moreover, many projects support numerous UN Sustainable Development Goals (SDGs), providing benefits that extend beyond just the climate. In essence, we believe there's a right way to offset, and you should feel good about offsetting with high-impact, high-integrity projects.
Faster together
Starting your decarbonisation journey does not have to be complicated or confusing, and you don't have to do it alone. We understand that as a growing business, there are a number of matters that require your attention. That's why we're here to help by providing support every step of the way- from carbon calculation, reduction strategy and support, offsetting, and impact communication.

Through our independent evaluation process, GoodCriteria, we're able to match you with high-quality carbon credit projects that best reflect your company's values and goals. We make the process transparent, ensuring that you have a deep understanding of the projects you support and how they reduce emissions. When it comes to mitigating climate change, collaboration is key.
Start Today
Remember, you don't need to be perfect to start your journey, but you do need to start. You can begin with small, achievable initiatives and gradually build momentum from there.

More reasons not to wait? Starting today allows you to seize opportunities and stay ahead of regulations. The regulations are coming - and by proactively addressing compliance requirements, you ensure a smoother transition to sustainability with fewer risks, penalties, and operational disruptions. Starting today also allows you to enhance your reputation and stakeholder engagement, all while building long-term financial resilience through energy efficiency improvements. And that's just to name a few of the many benefits.

So, we're here to say: Embrace the simplicity of action! Decarbonisation efforts can be approached step by step, breaking down complex tasks into manageable actions. You can do it, and we can help.