From Poop to Power
Dutch Methane Recovery project
The Dutch Methane Recovery project aims to mitigate the environmental impact of livestock farming by capturing methane emissions from manure. Three Dutch farms are working closely together to implement an enhanced manure management process that captures and converts methane into renewable energy (biogas). By doing so, the project not only reduces greenhouse gas emissions but also generates thermal energy for own farming operations. The project is a prime example of sustainable agriculture practices and demonstrates how farmers can play a significant role in mitigating climate change within their industry.
​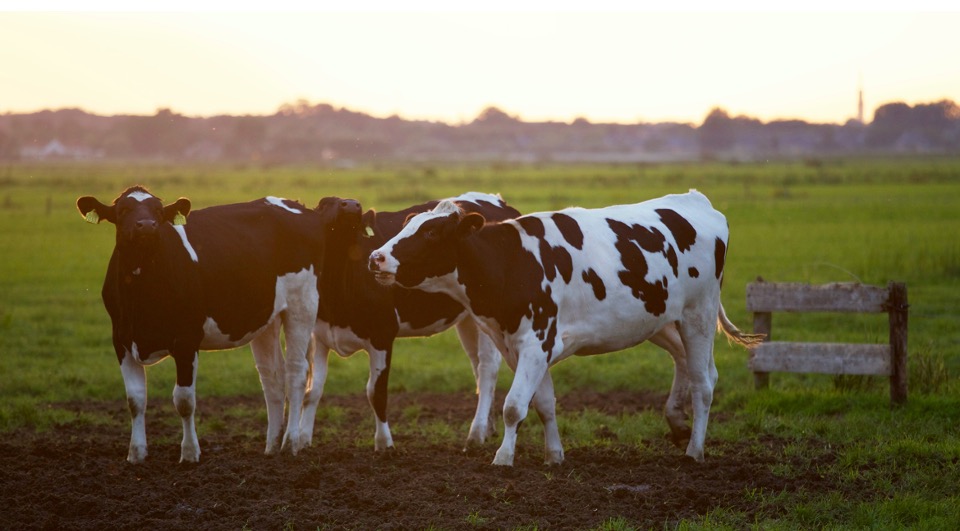 Why offset with Dutch Methane Recovery?
Climate, local and industry Benefits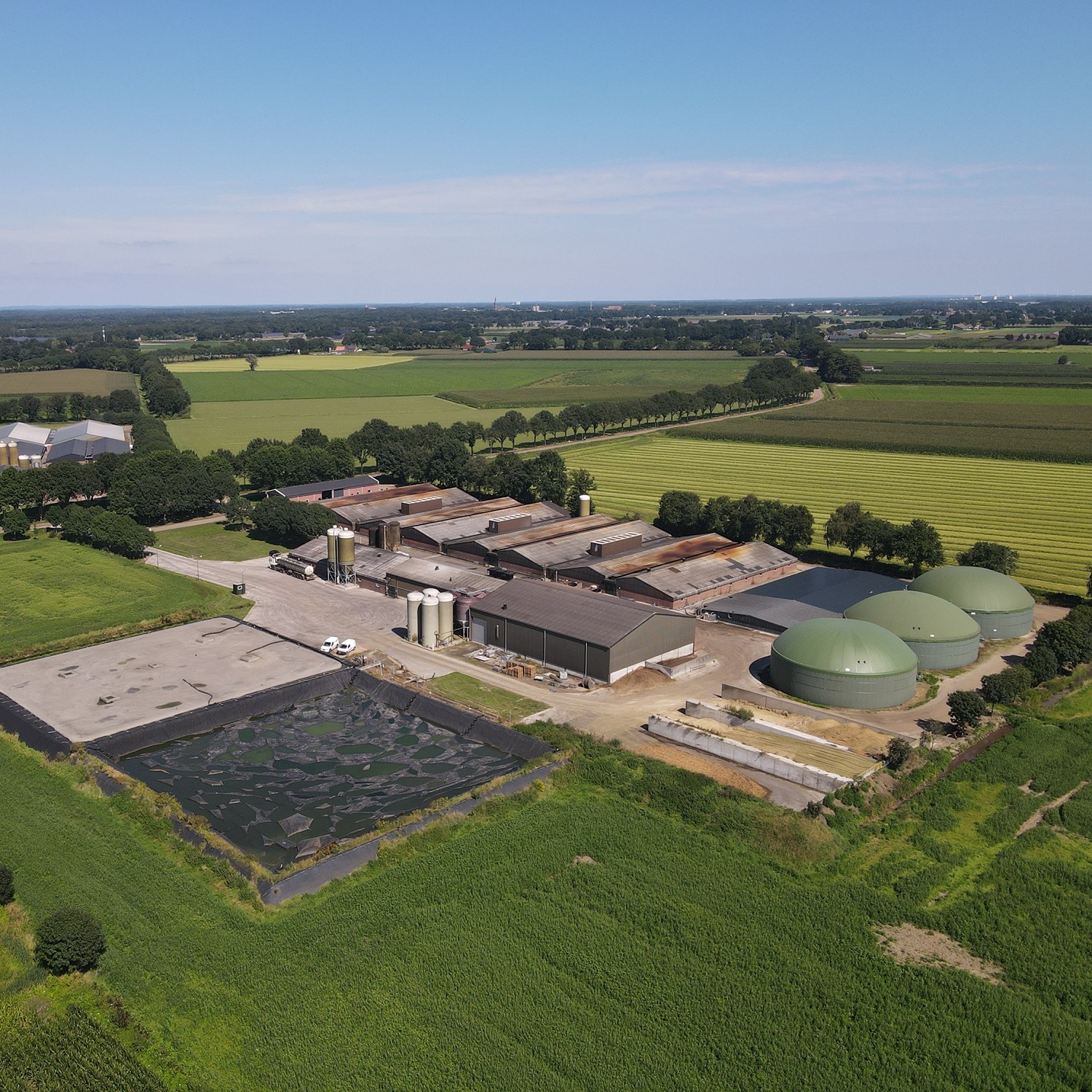 Climate
Avoids methane emissions by storing manure in airtight containers as soon as possible after production. Meanwhile, the project mitigates GHG emissions by reducing the use of fossil fuels for own farming operations.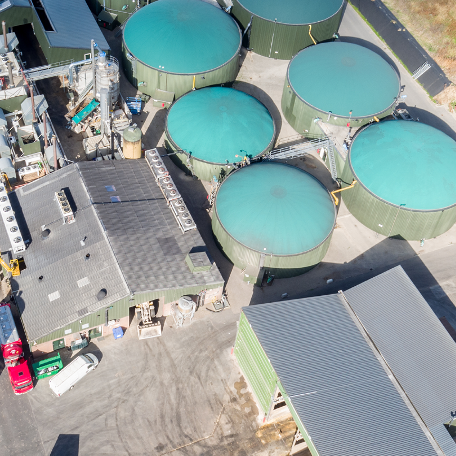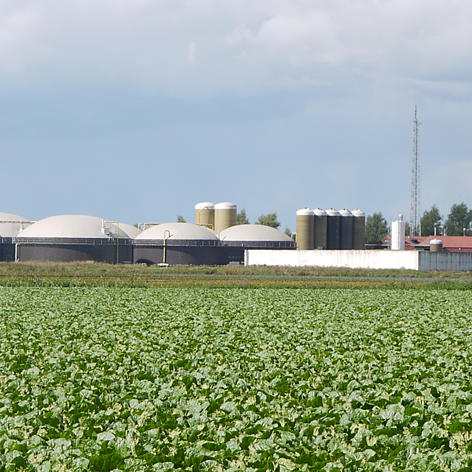 Industry
Converts manure to higher-quality, exportable natural
fertiliser,
while also creating additional economic value through the operation, maintenance, and administration of the biogas facilities.

Credit proceeds improve manure management and energy efficiency
The sale of carbon credits from the cooperative of three Dutch farmers, Aben Recycling BV, Houbensteyn Milieu BV and BV Landgoed de Princepeel, generates revenues that directly support the development and maintenance of manure management processes and biogas facilities.
You have questions, we've got answers.
Who developed the Dutch Methane Recovery project?
The project was developed by a cooperative of three independent Dutch farmers (Aben Green Energy, Houbensteyn Milieu, and Princepeel) that apply the same manure management process and biogas facilities. They were guided by third-party consultant everi GmbH to meet the criteria of the methodology standard for manure digestion projects set by Verra.

What are methane emissions?
Methane is a potent greenhouse gas that has 28 times higher global warming potential than carbon dioxide (CO2) over 100-years. Avoiding methane emissions from entering our atmosphere is important to reduce environmental impacts and reach the Paris Agreement goal of staying below 1.5 degrees. In the Netherlands, approximately 70% of agricultural greenhouse gas emissions comes from livestock farmers, specifically the methane emissions from animal manure.
Is the project certified and what type of project is it?
The project has been certified by Verra according to their internationally recognized methodology for manure digestion projects, as well as verified by Carbon Check in 2023. The credits of the Dutch Methane Recovery project are avoidance credits based on the core practice of avoiding methane emissions.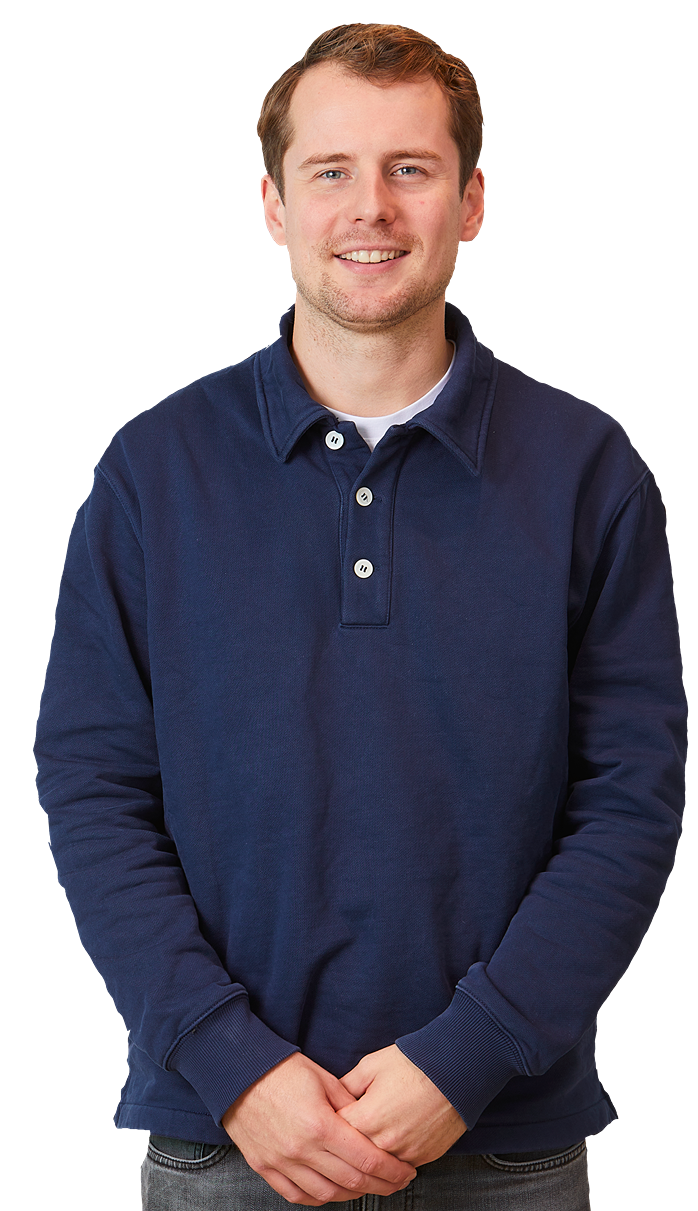 More questions?

Please contact

me!