Our Portfolio
Connect with carbon credit projects you're proud to support
Our team helps you navigate through an overcrowded and complex voluntary carbon market, clarifying the differences between carbon credit projects and prices. After performing deep due-diligence through GoodCriteria, our team is committed to helping you identify the carbon credit projects that best matches your needs.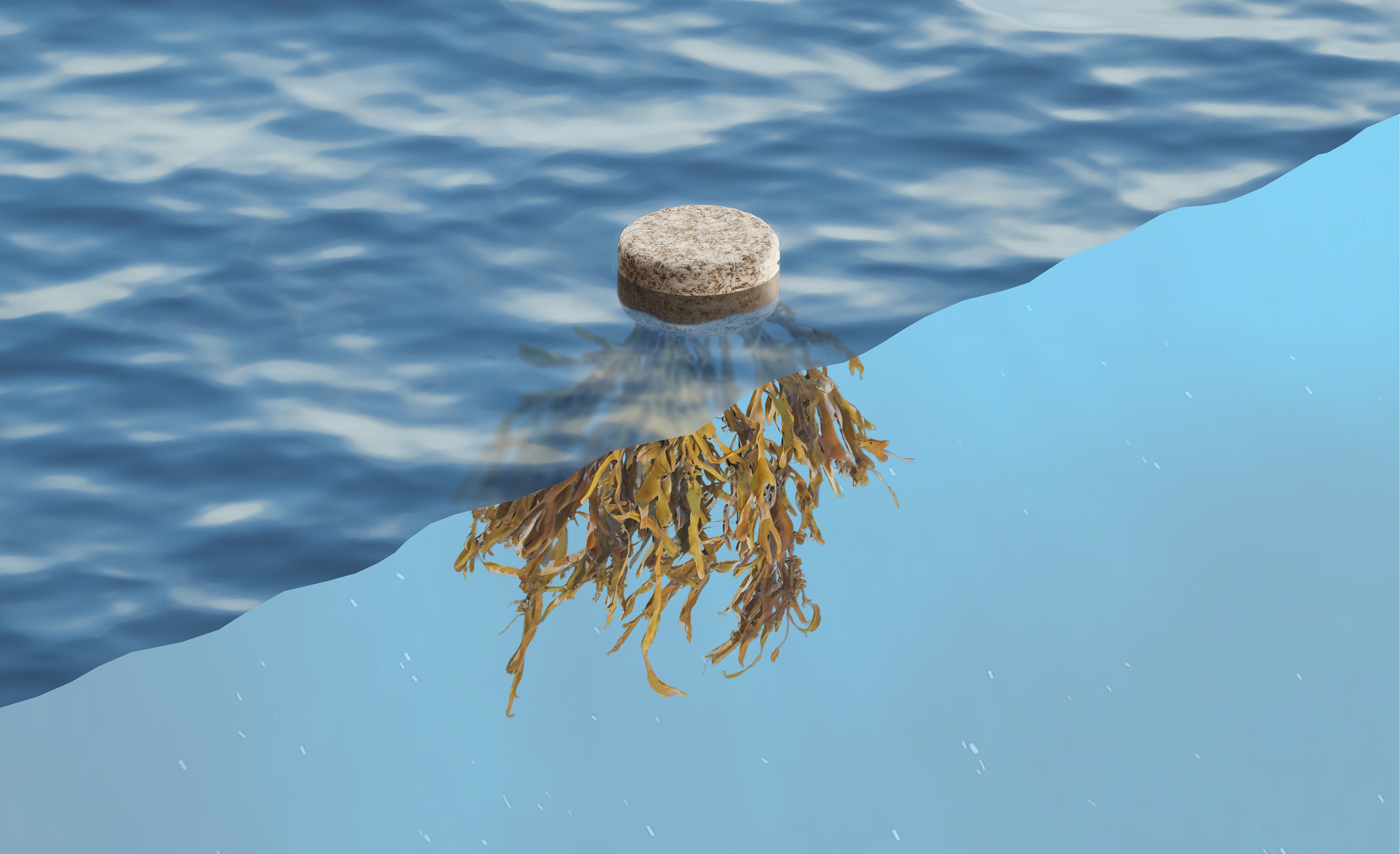 A portfolio based on quality, not quantity
To ensure the carbon credit projects you support are of high quality, we developed a criteria which continuously evolves according to social, environmental, and carbon impacts. All projects are re-evaluated annually, and we keep you up-to-date on current and future project developments. The work is never done.


Connect with these carbon credit projects
Our principles for project selection
Our principles for project selection
Credit Clarity
Transparency and traceability around credit financial flow is essential to evaluating a project's impact and potential.
A balanced portfolio
A combination of avoidance and removal solutions are fundamental to limit global warming to 1.5°C.
Innovation
Some of the most impactful and long-lasting solutions come from outside-the-box thinking.
You have questions, we've got answers.
What are truly unavoidable emissions?
Truly unavoidable emissions are those emissions that you are unable to reduce or avoid, regardless of the strategies you have implemented. For example, an unavoidable emission could be the carbon output of a flight you have to take for business purposes, or the energy needed to power a factory. These are emissions that are necessary to keep your business running, and therefore cannot be eliminated.

We can guide you every step of the way. From carbon calculation to emission reduction strategies, and with offsetting your unavoidable emissions responsibly and effectively.
What is the position of GoodZero on REDD+ projects?
There is no doubt about the need to address deforestation in many parts of the world. REDD+ projects are playing an important role here. In addition, most of these projects are contributing to multiple UN SDGs as well as the protection of biodiversity.

Recent media articles by investigative journalists have raised a discussion about the methodologies applied to measure the CO2 emissions reductions of this type of projects. This is a very important topic that we are following closely. We believe that in the interest of nature conservation, the communities involved, as well as the project developers and credit sellers and buyers globally, it is important that a consensus is reached soon about the "right" ways to measure REDD+ project results. Until that time, GoodZero will continue its conversations with project developers to look out for the best projects but put pause the sourcing of REDD+ credits.
Why aren't (all) your projects certified by ISO, Verra, or Gold Standard?
GoodZero projects are not limited to ones that are only certified by external parties.

We build direct relationships, putting project developers in the lead. We stimulate the production of high quality, sustainably-driven projects that are inspired by outside-the-box thinking. We are an impact-first company, committed to continuously improving.
We perform the necessary and comprehensive due-diligence that still allows developers to be in control of their own vision, processes, and price. Our criteria provides a roadmap for evaluating social, environmental, and carbon impacts, but it will be continuously updated as we keep learning and improving. The work is never done.

We believe that our transparency in the sourcing approach, credit financial flow, project evaluation, and close relationship with project developers contributes to confidence and trust as your chosen decarbonisation partner.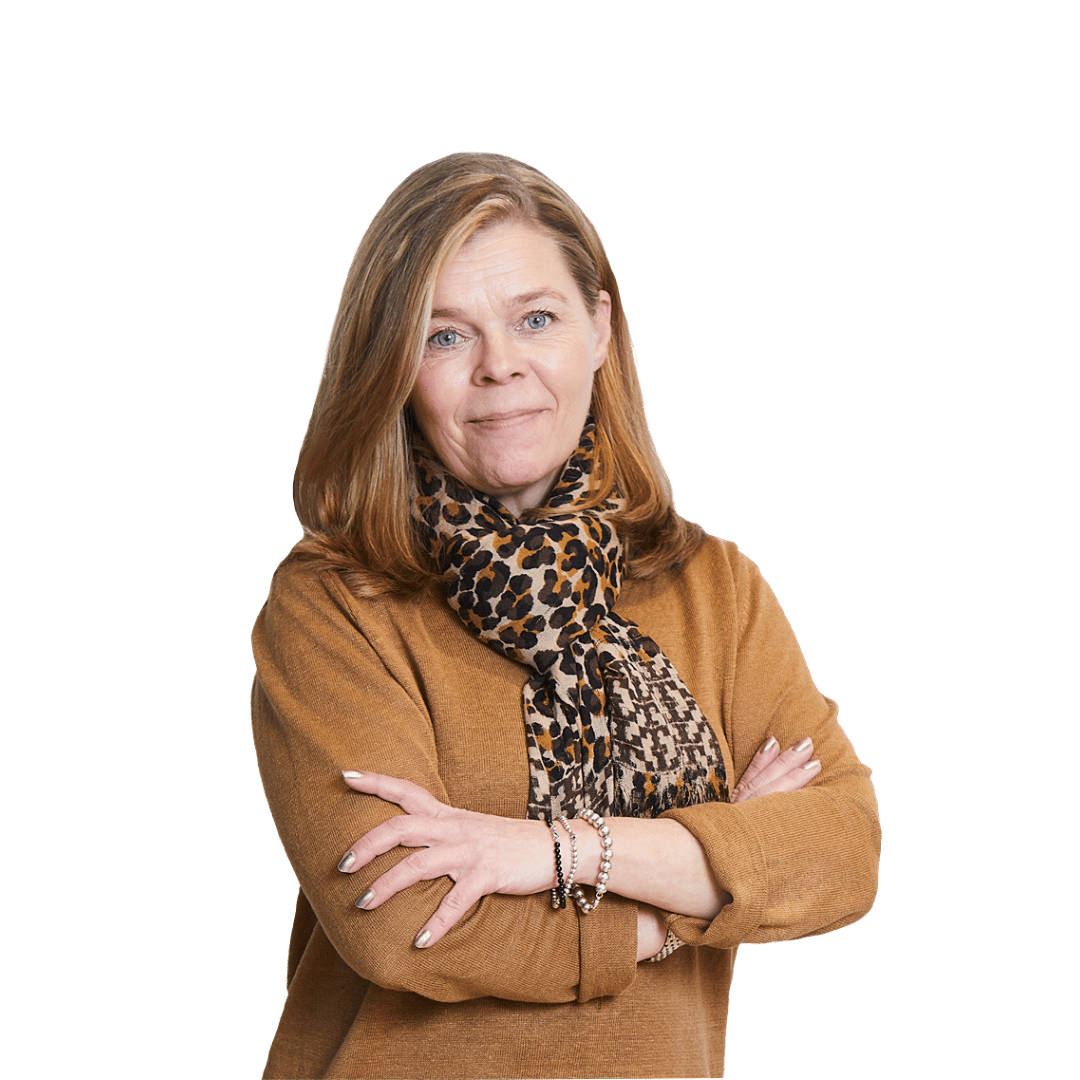 Want to know more?
Please contact me!