How we work
Connecting you to high-impact projects
We help you navigate through a large and complex voluntary carbon market. We believe that our deep due diligence and close relationship with project developers contributes to confidence and trust as your decarbonisation partner.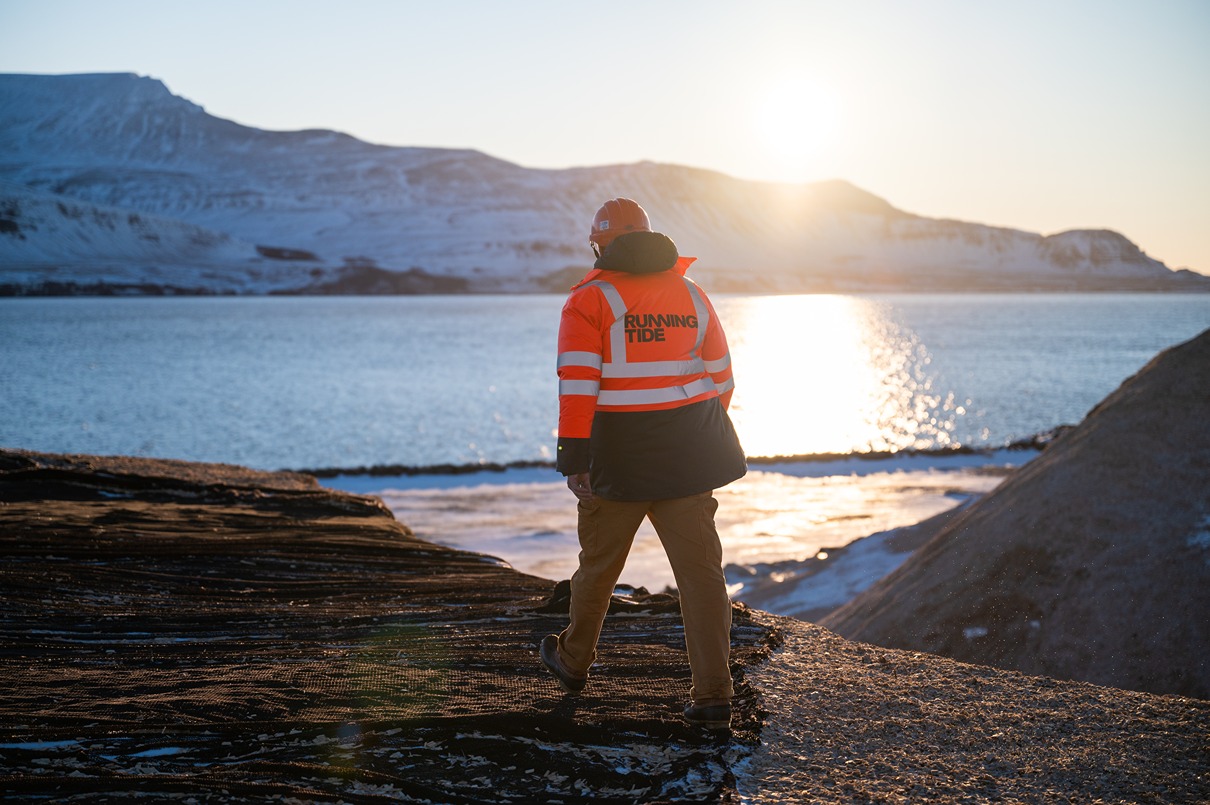 Offset in an impact area of your choice
Tailored project portofolio
Spread your impact across multiple projects that are close to your company's values. Our categories include projects ranging from nature based, technology based, blue carbon, climate action, and more.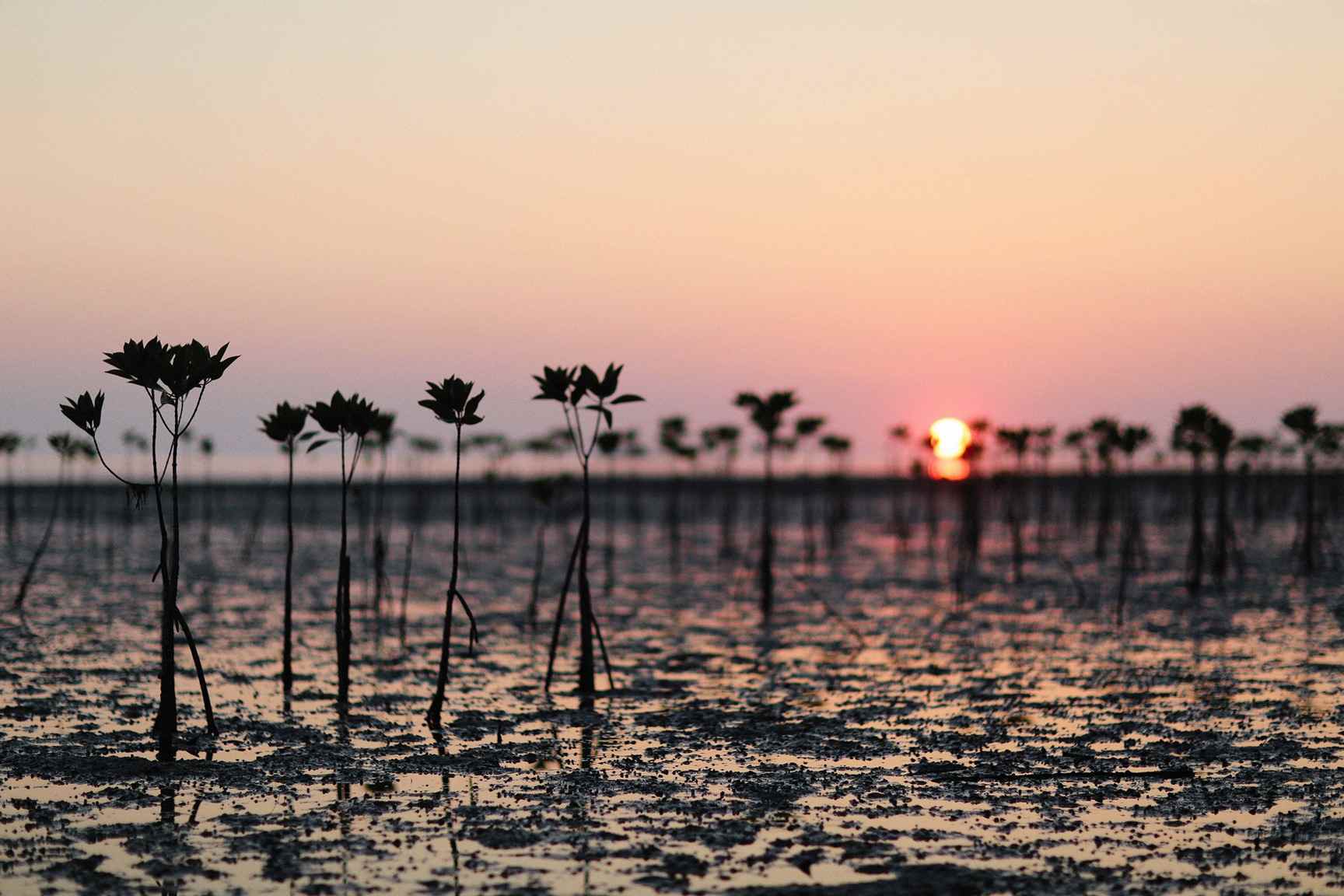 We provide end-to-end services
SBTi validation
With this support, you receive a framework and guidance to assess and validate the science-based targets of your greenhouse gas emissions reduction plans.
Retirement of carbon credits
We help you by purchasing and permanently removing your carbon credits from circulation on the voluntary carbon market.
Communicate your impact
We help you transparently and effectively share your impact with your stakeholders, for example highlighting the environmental benefits or positive impact on local communities.
"Climate is our joint goal as we do want to leave a better planet behind."
We have duty towards our customers to work hard when evaluating different carbon credit projects, so that we can offer truly impactful carbon credits. We take carbon credit integrity and impact very seriously, hence work closely with our project developers for high impact credit delivery.
Eva Båsk
Head of GoodZero