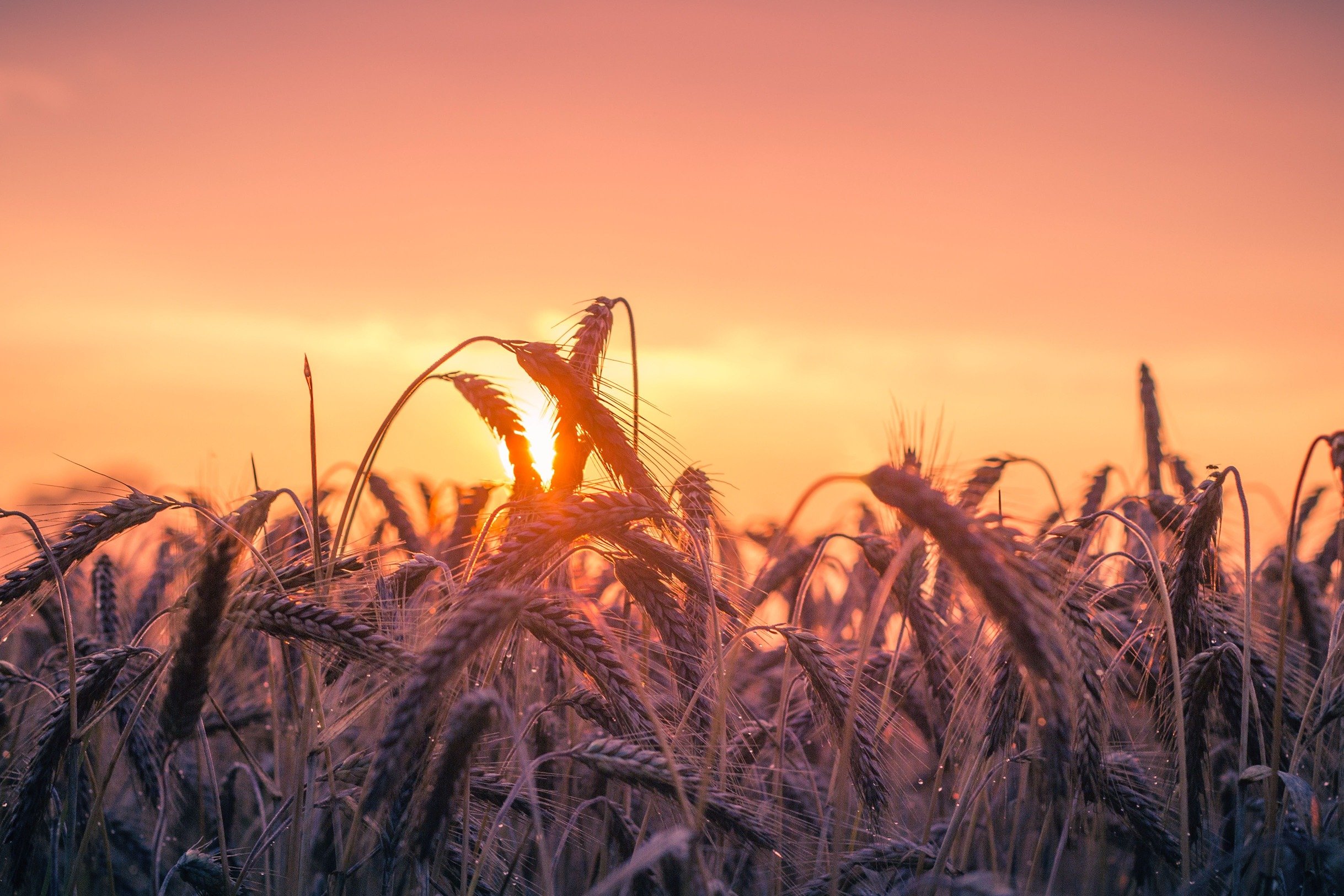 We believe offsetting is the final step in your journey
At GoodZero, we believe that carbon credits should only be utilised by companies to offset their truly unavoidable emissions. We help you reach your sustainability goals by connecting you to high-impact carbon credit projects that directly aid in the fight against climate change.
Decarbonise with us in 3 simple steps

Calculate
Together we calculate your Scope 1, 2, and 3 carbon emissions

Reduce
We help you formulate an emissions reduction strategy that's tailored to your company's needs

Offset
We help you select the right carbon projects to offset your remaining, truly unavoidable emissions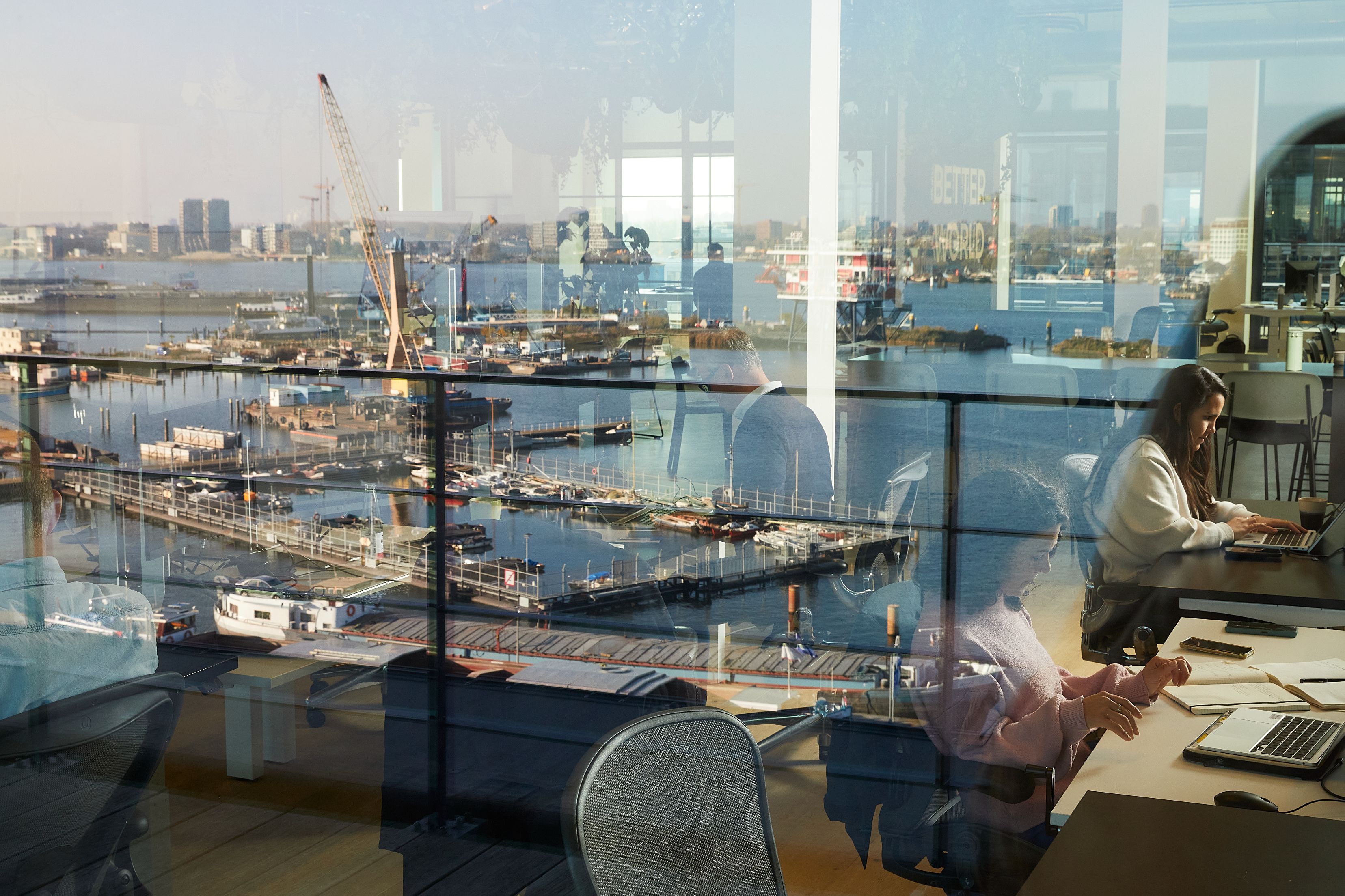 Project selection based on GoodCriteria
When evaluating carbon credit projects, we believe more things need to be considered than just climate impact. We meticulously evaluate all projects on Carbon Impact and Carbon Integrity and ensure they deliver the GHG emission reduction while also providing climate, social, and biodiversity co-benefits before we accept it as a project we're confident to offer clients.
Personal relationships
We foster personal, long-lasting relationships with developers that ensures you stay up-to-date with the projects you support.
Credit clarity
We only work with project developers who demonstrate that credit proceeds are reinvested back into the projects.
Forward-thinking
We believe some of the most impactful solutions come from outside-the-box thinking. Therefore, we actively source innovative projects to include in our portfolio.
Connecting you to high-impact carbon credit projects
We guide you every step of the way
How we work
From emission calculation to the retirement of carbon credits, our team guides you through all the elements of your decarbonisation journey including net-zero strategy, SBTi support, and impactful communication.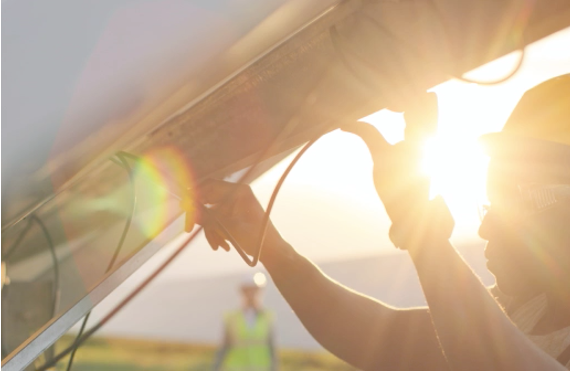 Connect with these carbon credit projects
By connecting with these carbon credit projects, you take responsibility for the emissions that your company cannot yet eliminate. Beyond emissions reduction, you deliver additional added value with these projects, such as supporting local communities, job creation, and the development of innovative solutions to combat climate change.
We help you get there
Do you have sustainability goals, but don't know where to start? Fill out our short survey to find out where you are in your journey - from emission calculation to offsetting - we can make a tailor-made plan for you to reach your goals.